Okay...so this picture is mine...but unforunately I don't have any more because my camera charger is missing :( So you guys have to be okay with pictures from other blogs okay?
That's what I've been doing for the past few posts, but it's probably going to bea while before I find one or get another charger, kay? I'm super sorry it can't be my photography, but the images are beautiful, I'll be sure of that :)
this picture from
here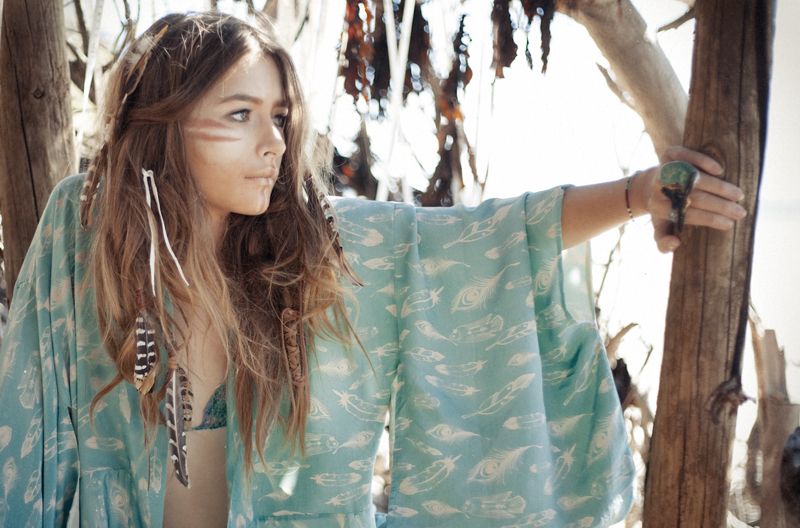 found
here
found
here
source unknown
I've really been inspired by native american style clothing and jewelry lately..take a look at these dresses, I just love them--
$40 threadsence.com
$26
$39
$35 gypsyrig.etsy.com
$25
$25
$28
$46 laceydu.etsy.com
$9.00 threadsence.com
$18
$39
Anyway, thats my collection of inspiration for today :) I just love feathers, wild horses, and geometric patterns. So finding these pictures was like heaven to me.
My second week of school was pretty awesome, I learned that I actually like my algebra class instead of hating it like I thought I would, and i'm meeting tons of awesome people in all my classes.
*sigh*
If I knew school would be so much fun, I would have gone ages ago.
Have a great four day weekend guys!!
Love,
Ari