Look who was crawling around in our backyard? Isn't he adorable?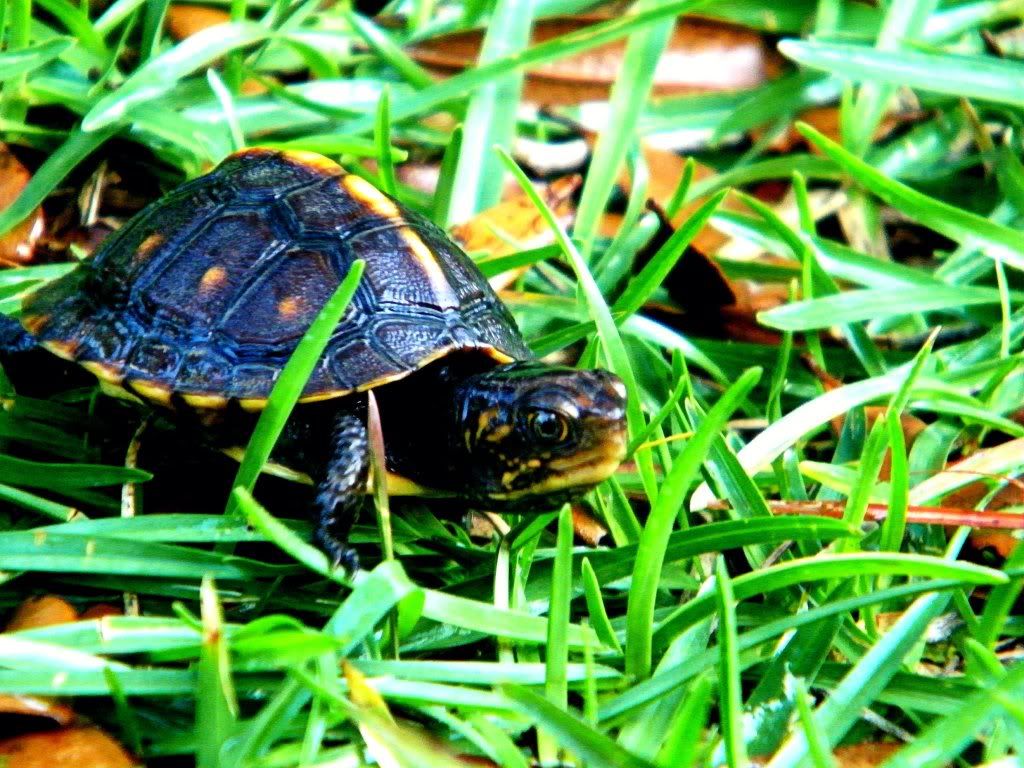 He's adorable. And he looks like a Stanley. Or a Spencer. Something with an S :)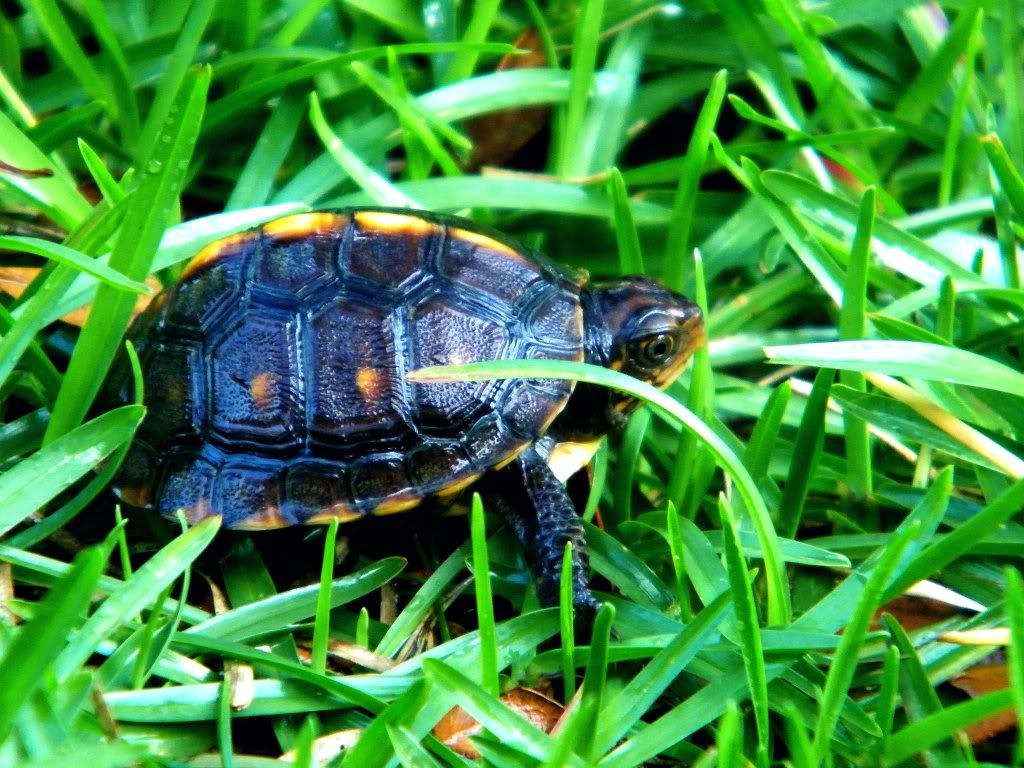 Yep...he's super cute :) I love baby animals.
But now, onto the outfit part of the post!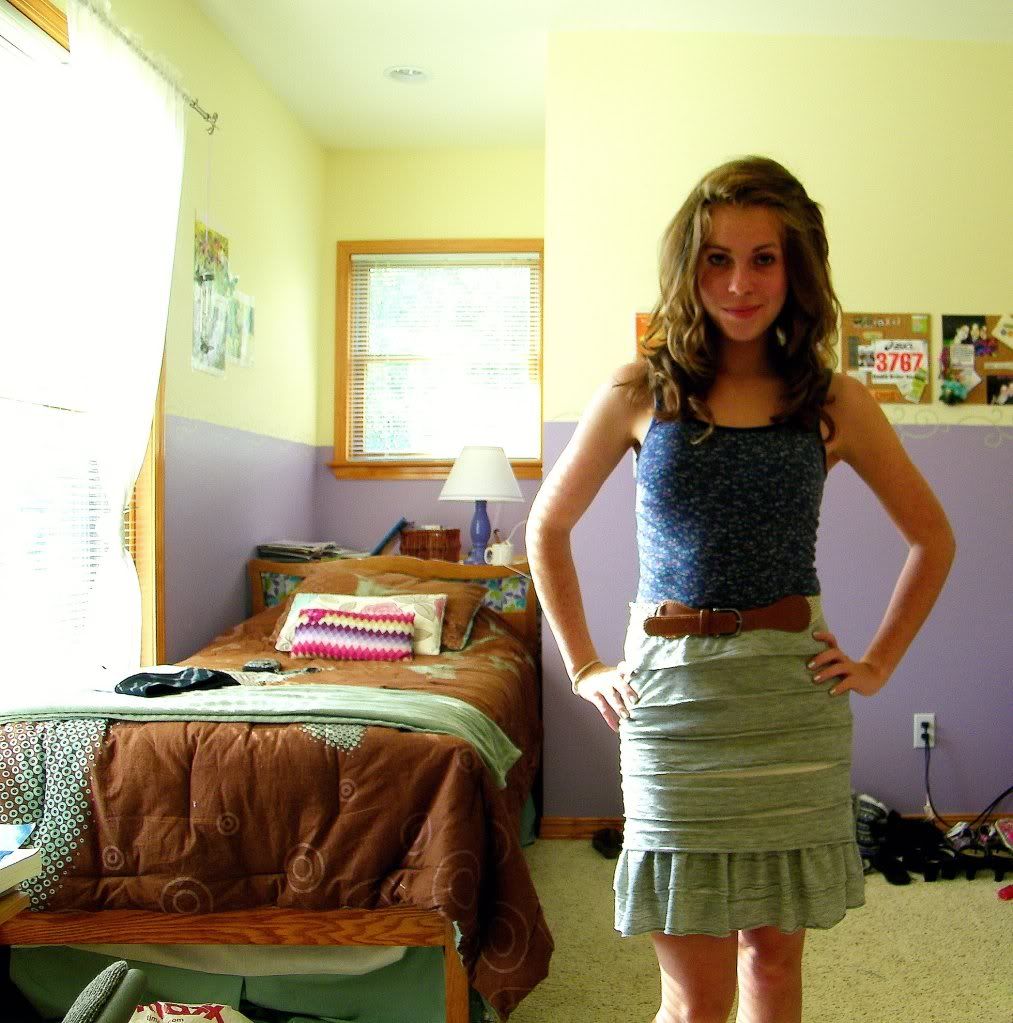 Tanktop: $8.00 Target
Belt: Wet Seal
Skirt: $19.99 TJ Maxx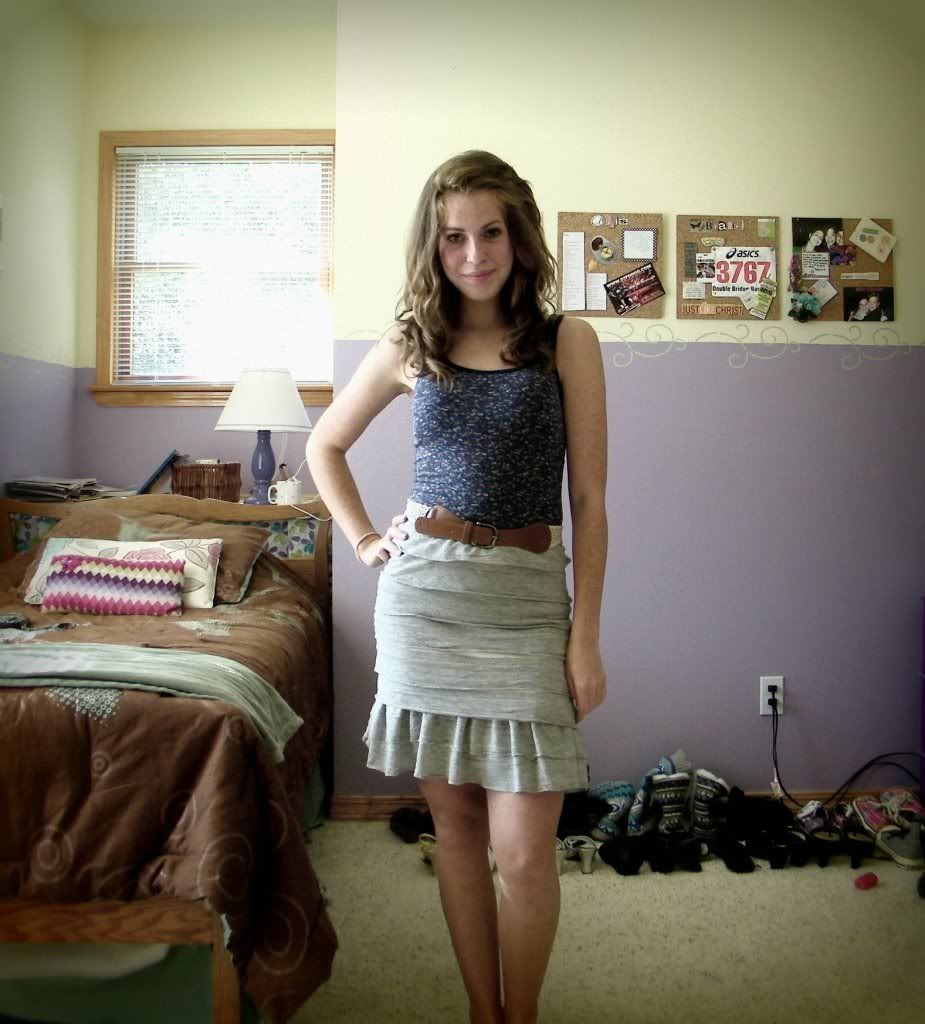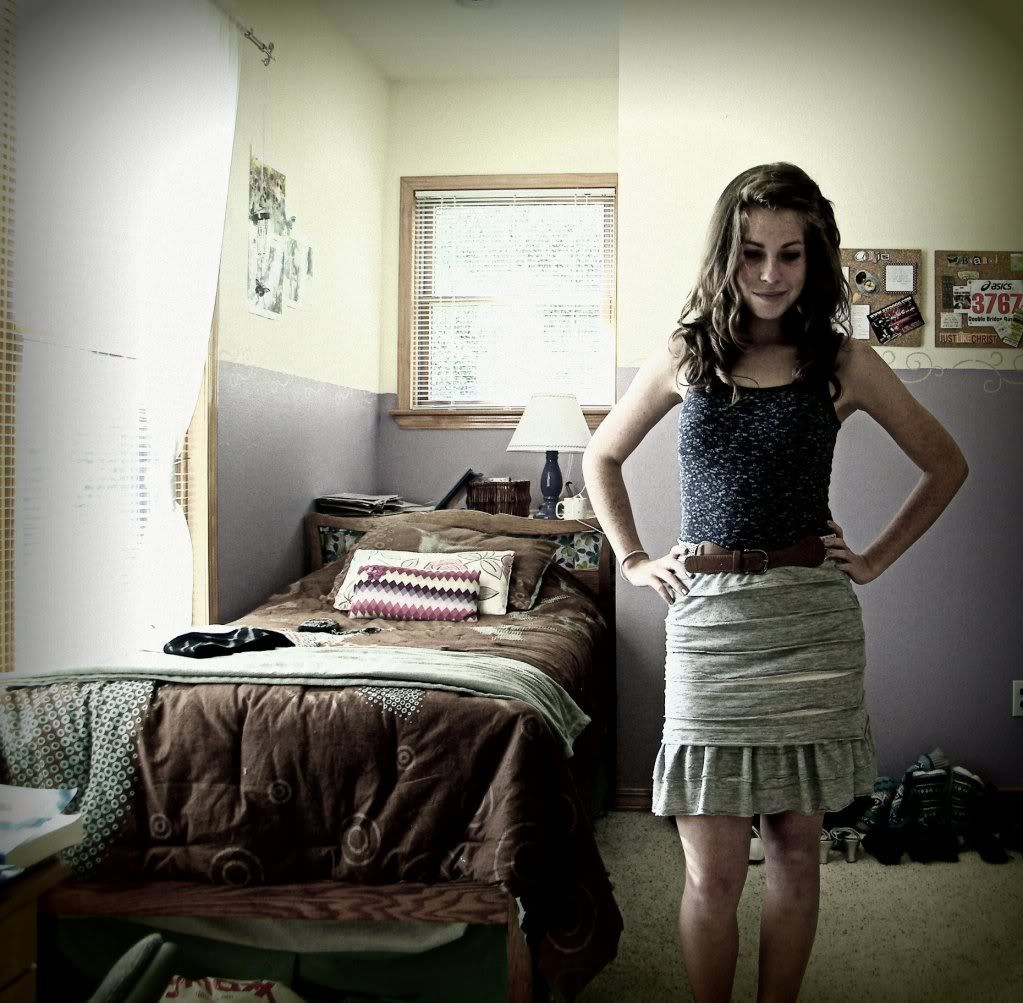 I know, a bit of a picture overload today, but the turtle was so cute I couldn't help myself :)
How have you guys been? Last week was great for me, the first time this summer I've actually been able to relax and really enjoy summer. I babysat some kids last night and had alot of fun. There's something about kids that is so refreshing. Their happy as long as someone's around to love on them. It's amazing how much they need people to hug them and hold them and tickle them. Really, I'm the same way, but not as much. These kids just respond to touch like crazy. It's kind of amazing how absorbant they are,like sponges. I have to be super careful to watch what I say and what I do, because those kids watch everything and absorb it all.
But beyond that little insight, not too much has been going on, and really, I'm glad of it. It's what summer is all about right? NOT having a schedule full of things to blog about :P
Have a great rest of the week!
Love and much hugs,
Ari